Product Description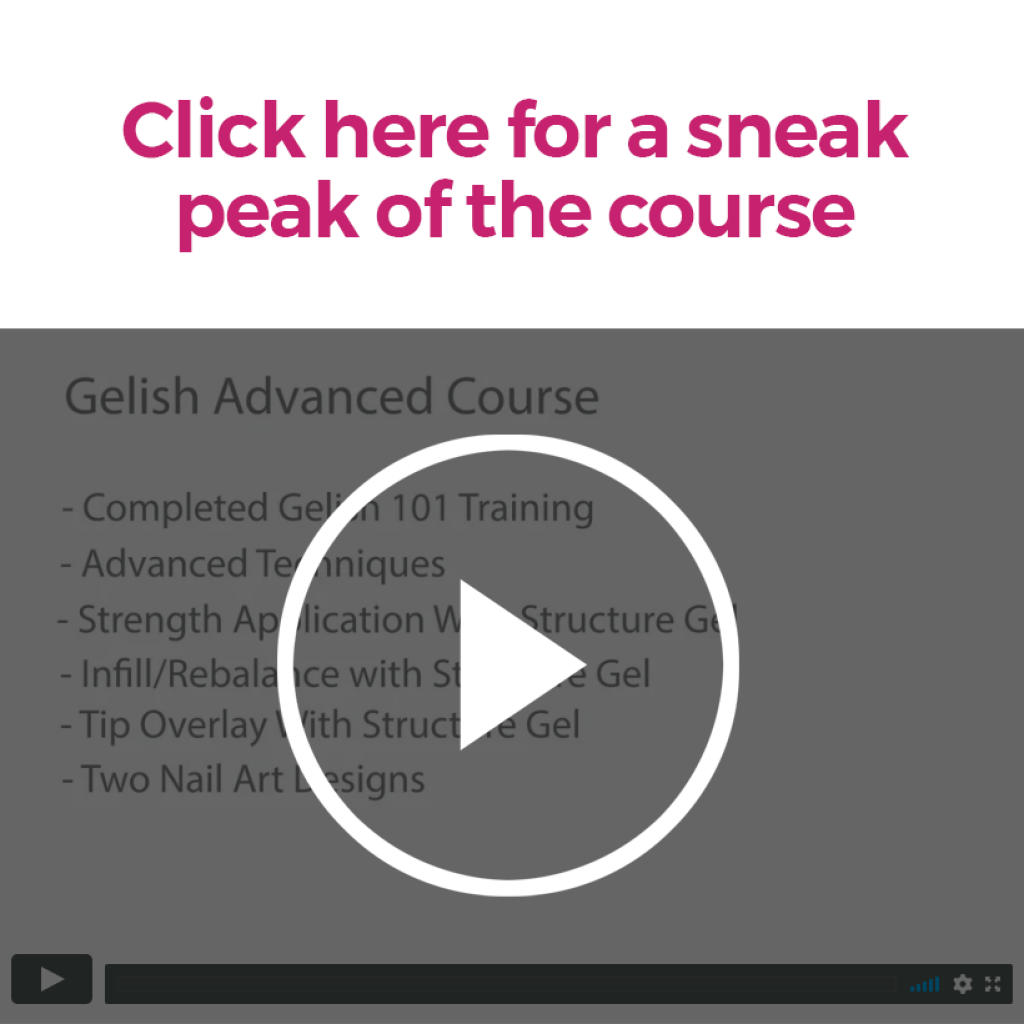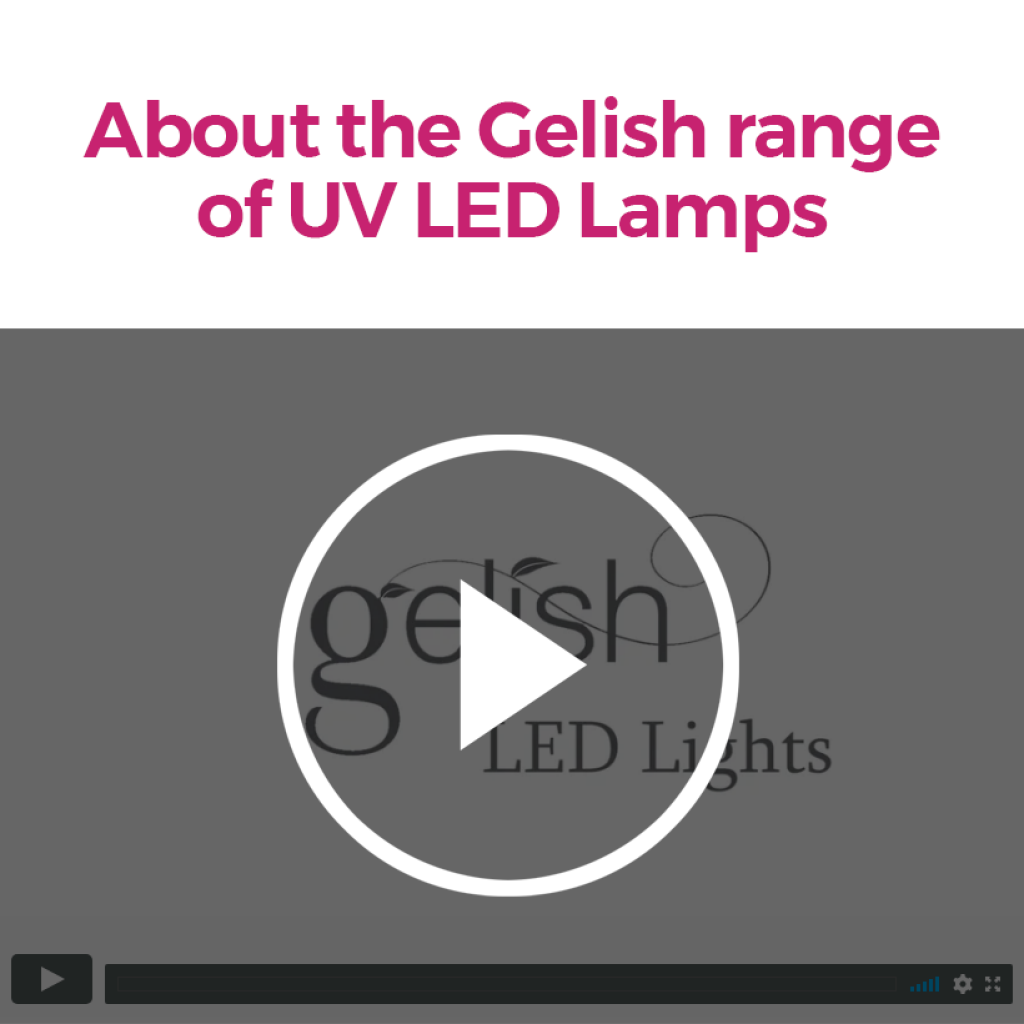 The advanced class for Gelish Soak Off Gel Polish, the world's first and original soak off gel polish. A treatment that changed the nail industry forever when it was released back in 2009. A product that Performs like a Gel, applies like a polish. Providing up to 21 days of chip free wear and that additional strength to the natural nail helping its wearers to protect their nails and watch them grow. Whether it is just a one colour application, French manicure, or some amazing nail art. A true Gel Polish requires the use of a UV (ultraviolet) light to cure the product.
You have the knowledge on Gelish Soak Off Gel Polish application and its removal. But you want to further and advance your skills, look no further then this in-depth advanced course we show you the secrets in providing additional strength to your application and how to infill/rebalance with our Soak-Off builder gel Gelish Structure Gel, as well as extending with nail Tips and Gelish Structure Gel. We also cover 2 nail art designs, with time permitting.
This workshop is designed as an advanced level workshop for Gelish Soak Off Gel Polish, we recommend that you have Gelish Soak Off 101 Entry level certificate as we only discuss advanced techniques in this workshop and do NOT discuss product application, as this is covered in the Gelish Soak Off 101 workshop. You will receive an in depth advanced Gelish Soak-Off student handbook.
Images of your work are required within 2 weeks of completing this course in any of the online formats.
Upon completion of this all students will receive their certificate.
Live Online Class – Approximately 1.5 hours
Pre-recorded Class (2-week rental) – Approximately 1 hour (COMING SOON)
We offer a kit with this course; we advise you look at the class schedule to look at the kit inclusion and to see what other items you will need. You can purchase additional products via the website or visit your local Gelish Wholesaler.