Product Description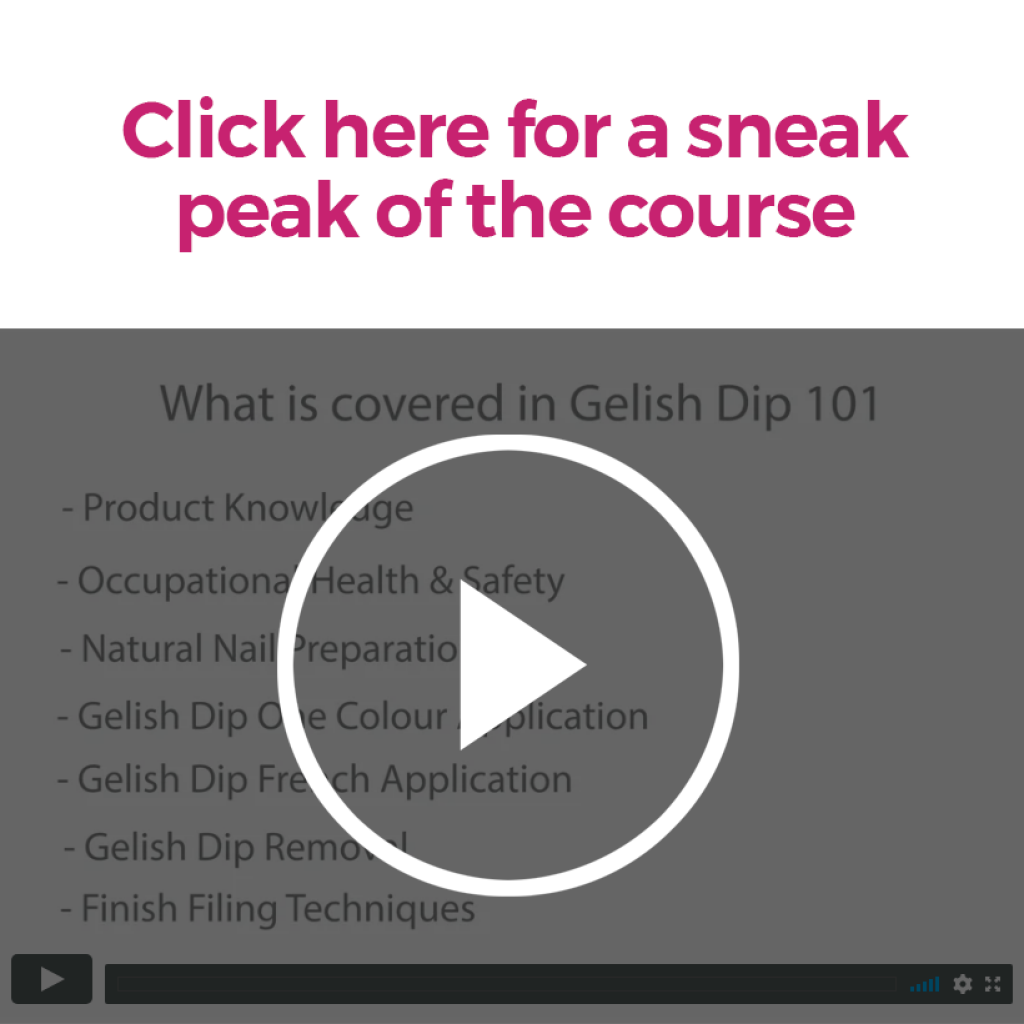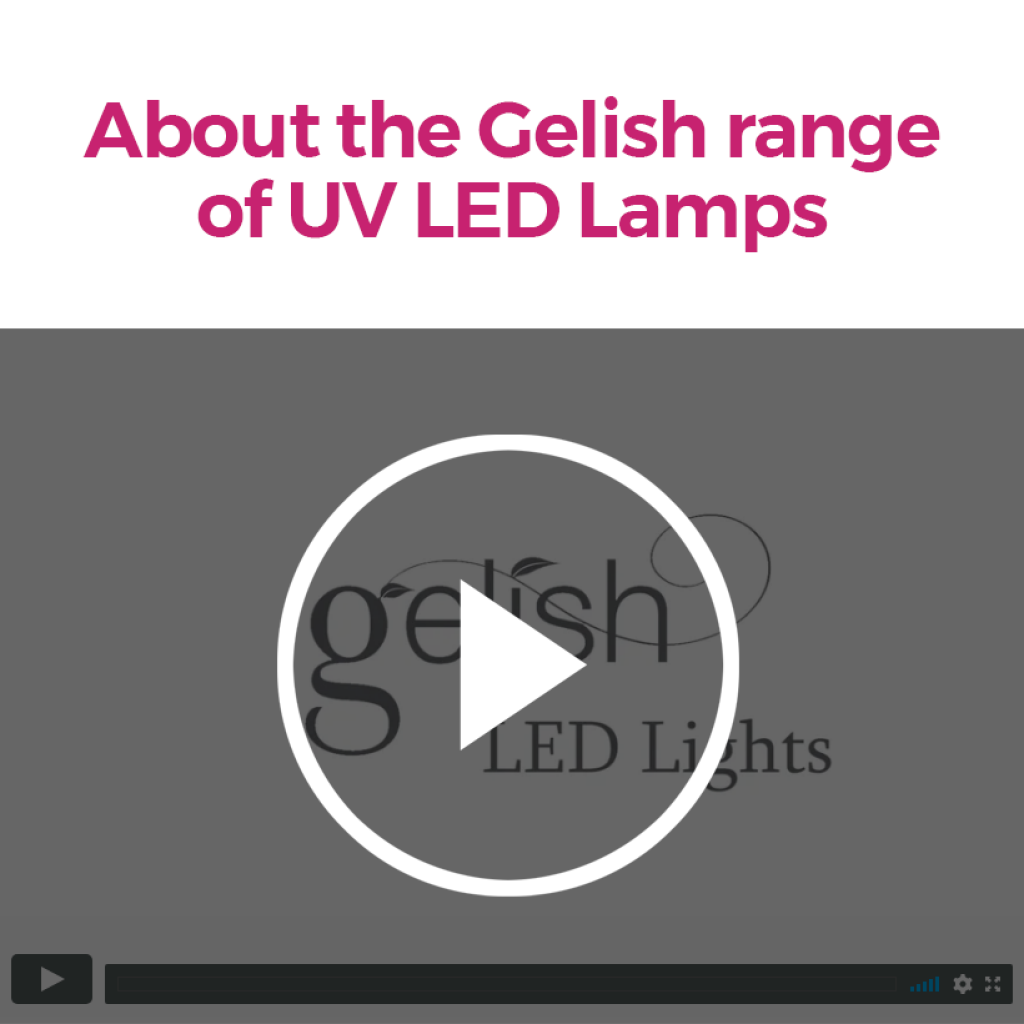 The entry-level into the wonderful world of Gelish Dip proves to be a very popular treatment worldwide. This treatment is the application of a high-quality Cyanoacrylate resin, which is then dipped into or sprinkled with a fine Polymer powder to create a strong and durable coating to the natural nail. This system is a perfect option for people who have allergies or sensitivities to other nail systems.
We advise a minimum of Manicure Qualification to do this course. You will receive a full student handbook. You will be required to complete a written assessment and provide photo evidence of your work within 2 weeks of completing this course in any of the online formats. Upon completion of this, all students will receive their certificates.
Live Online Class – Approximately 3 hours
Pre-recorded Class – Approximately 2 hours
Course options include Gelish Dip 101 Training with a Gelish Dip kit or just the Gelish Dip 101 Training if you already have the Gelish Dip products/kit.
Look at our class schedule to see what you will learn, what is included in kit, and what other items you will need.