Product Description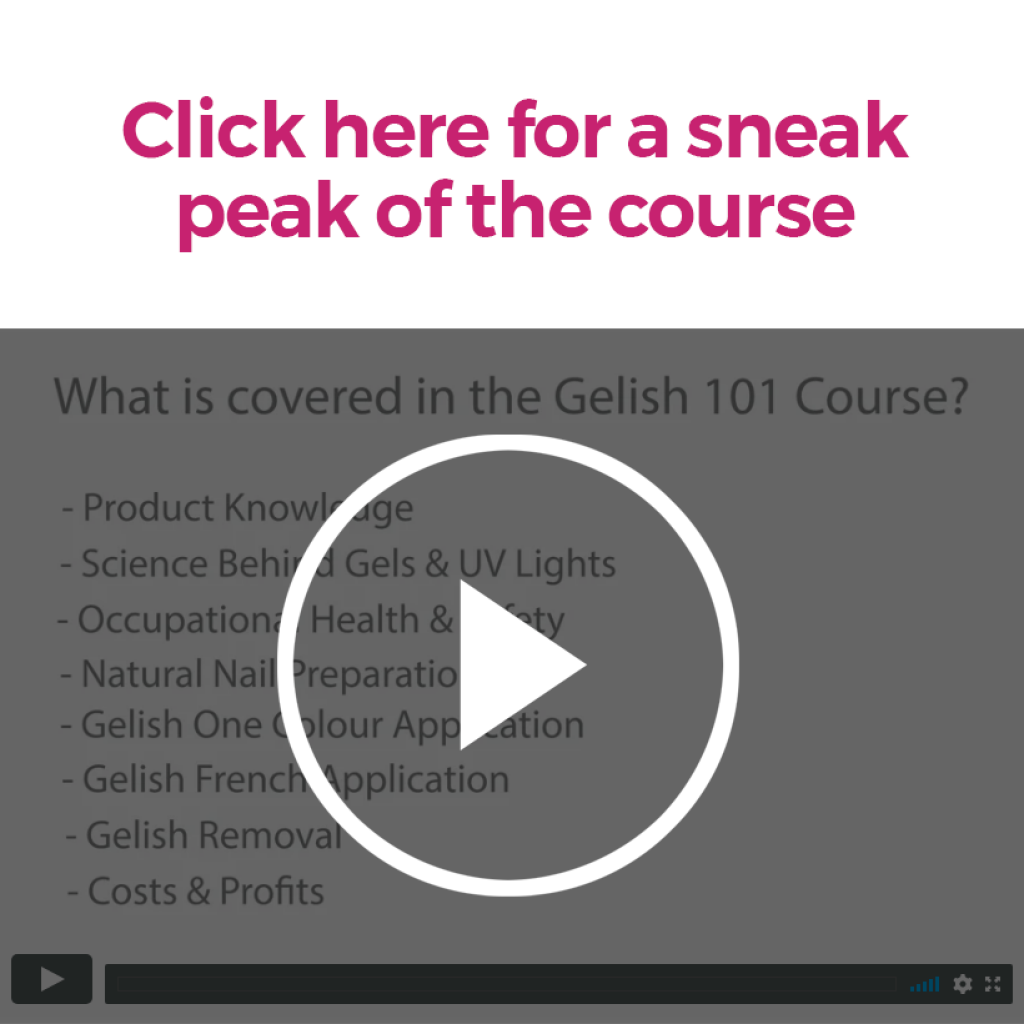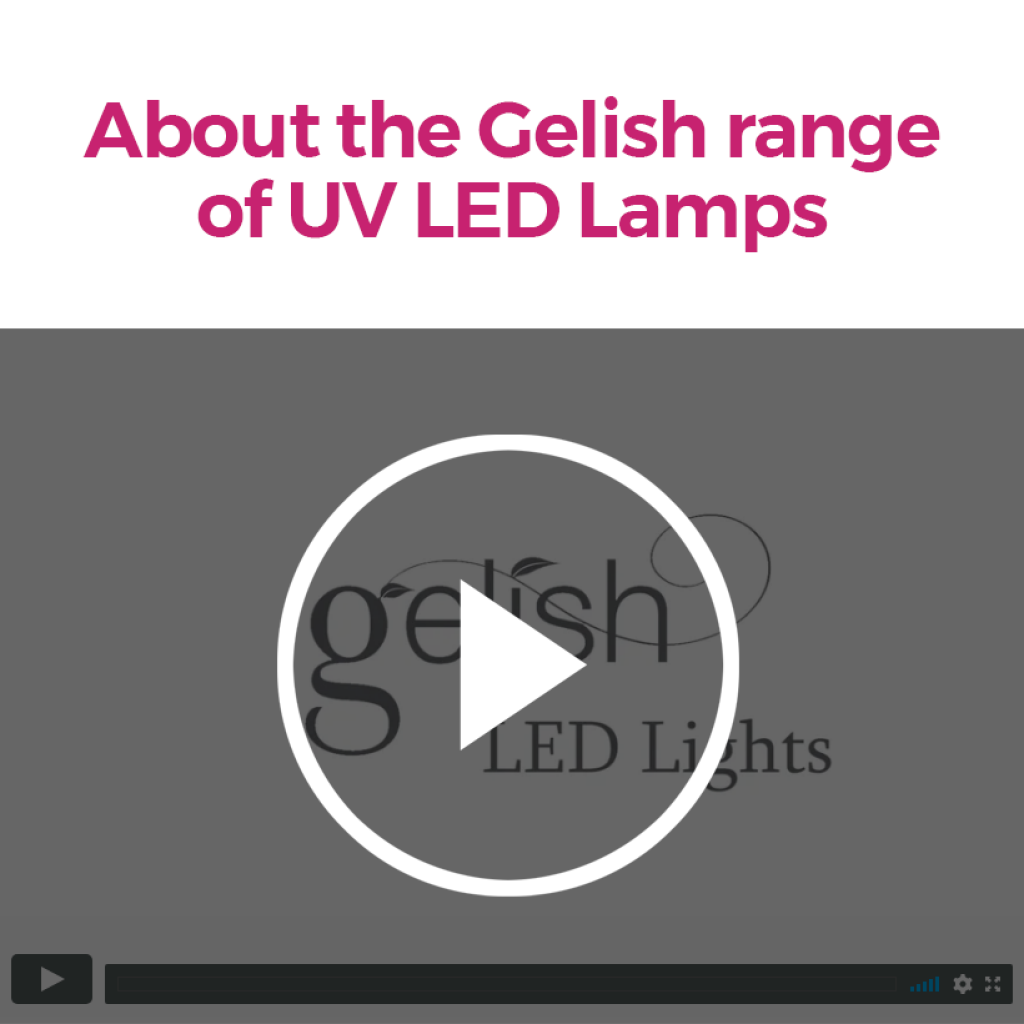 The entry level into the world's first and original soak off gel polish, Gelish. A treatment that changed the nail industry forever when it was released back in 2009. A product that Performs like a Gel, applies like a polish. Providing up to 21 days of chip free wear and that additional strength to the natural nail helping its wearers to protect their nails and watch them grow. Whether it is just a one colour application, French manicure, or some amazing nail art. A true Gel Polish requires the use of a UV (ultraviolet) light to cure the product.
We advise a minimum of Manicure Qualification to do this course. You will receive a full student handbook. You will be required complete a written assessment and provide photo evidence of your work within 2 weeks of completing this course in any of the online formats. Upon completion of this all students will receive their certificate.
Live Online Class – Approximately 3 hours
Pre-recorded Class – Approximately 2 hours
Course options include Gelish 101 training and Gelish Pro Kit with (Gelish 5-45 LED UV Lamp) with the option to upgrade the Gelish 5-45 lamp to our multi-award winning, professional Gelish 18G LED UV Lamp. If you already have the Gelish products you can just do the training.
Look at our class schedule to see what you will learn, what is included in kit and what other items you will need.