Product Description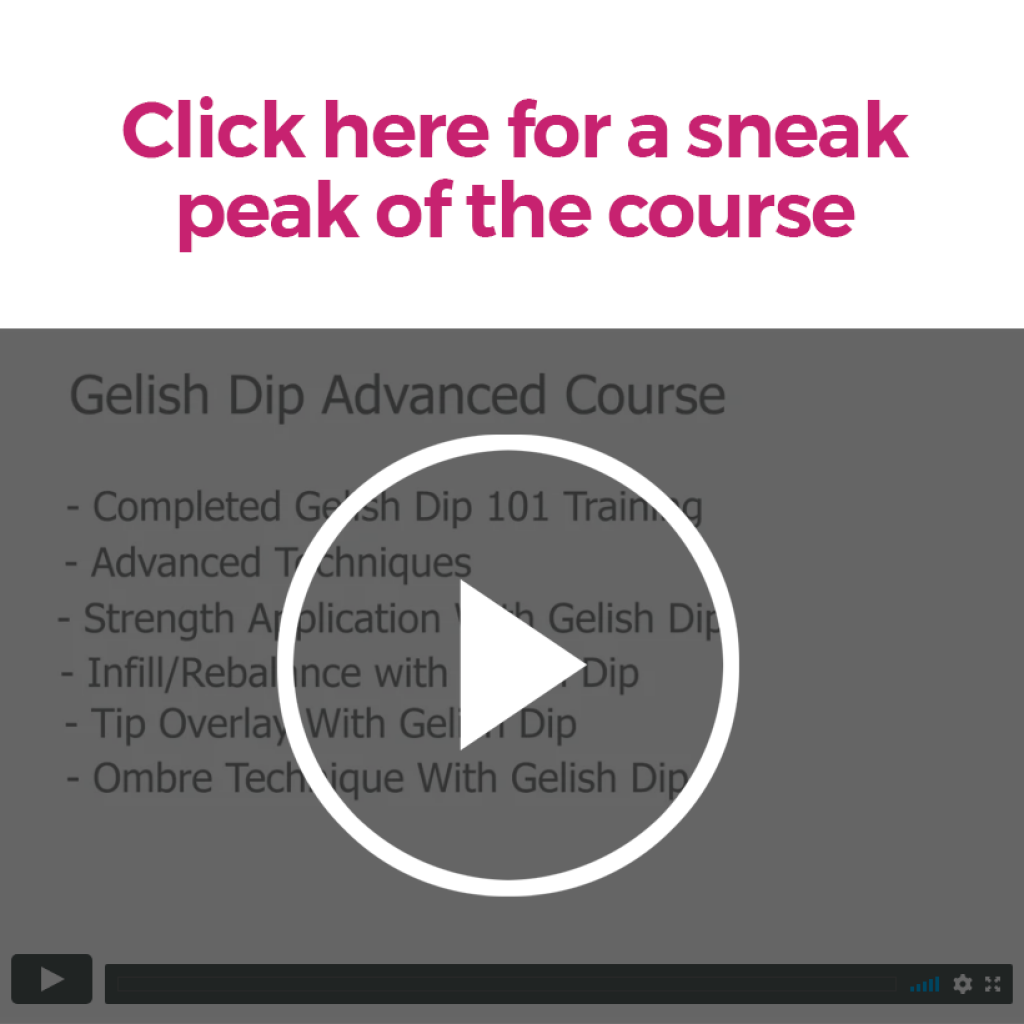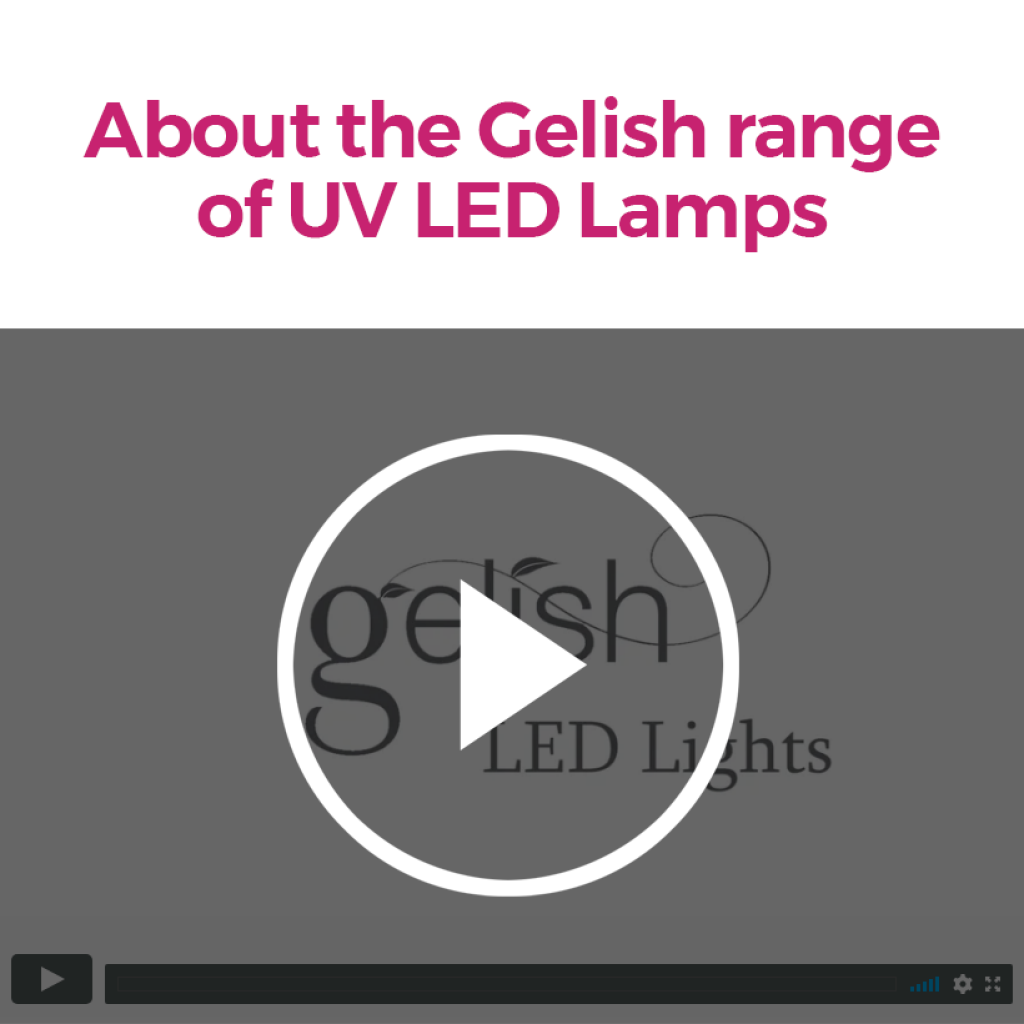 The advanced class for Gelish Dip. Dip systems are proving to be a very popular treatment the world over, with no signs of this trend slowing down anytime soon. Gelish Dip is our multi-award winning dipping system; it is the application of high quality, medical-grade Cyanoacrylate resin, which is then dipped into or sprinkled with a fine Polymer powder to create a strong and durable coating to the natural nail. This system is a perfect option for people who have allergies or sensitivities to other nail systems.
You have the knowledge of Gelish Dip application and its removal. But you want to further and advance your skills. Look no further than this in-depth advanced course; we show you the secrets in providing additional strength to your application, how to infill/rebalance Gelish Dip, and extending with nail Tips and Gelish Dip. We also show you how to create the hottest nail trend, "Ombre' Nails with the Gelish Dip system.
This workshop is designed as an advanced level workshop for Gelish Dip; we recommend that you have Gelish Dip 101 Entry-level certificate. We only discuss advanced techniques in this workshop and do NOT discuss product application that is covered in the Gelish Dip 101 workshop. You will receive an in-depth advanced Gelish Dip student handbook.
Images of your work are required within 2 weeks of completing this course in any online format.
Upon completion of this, all students will receive their certificates.
Live Online Class – Approximately 2 hours
Pre-recorded Class (2-week rental) – Approximately 1 hour (COMING SOON)
We do not offer a kit with this course; we advise you to look at the class schedule to see what you need to complete this course. You can purchase additional products via the website or visit your local Gelish Wholesaler.