Product Description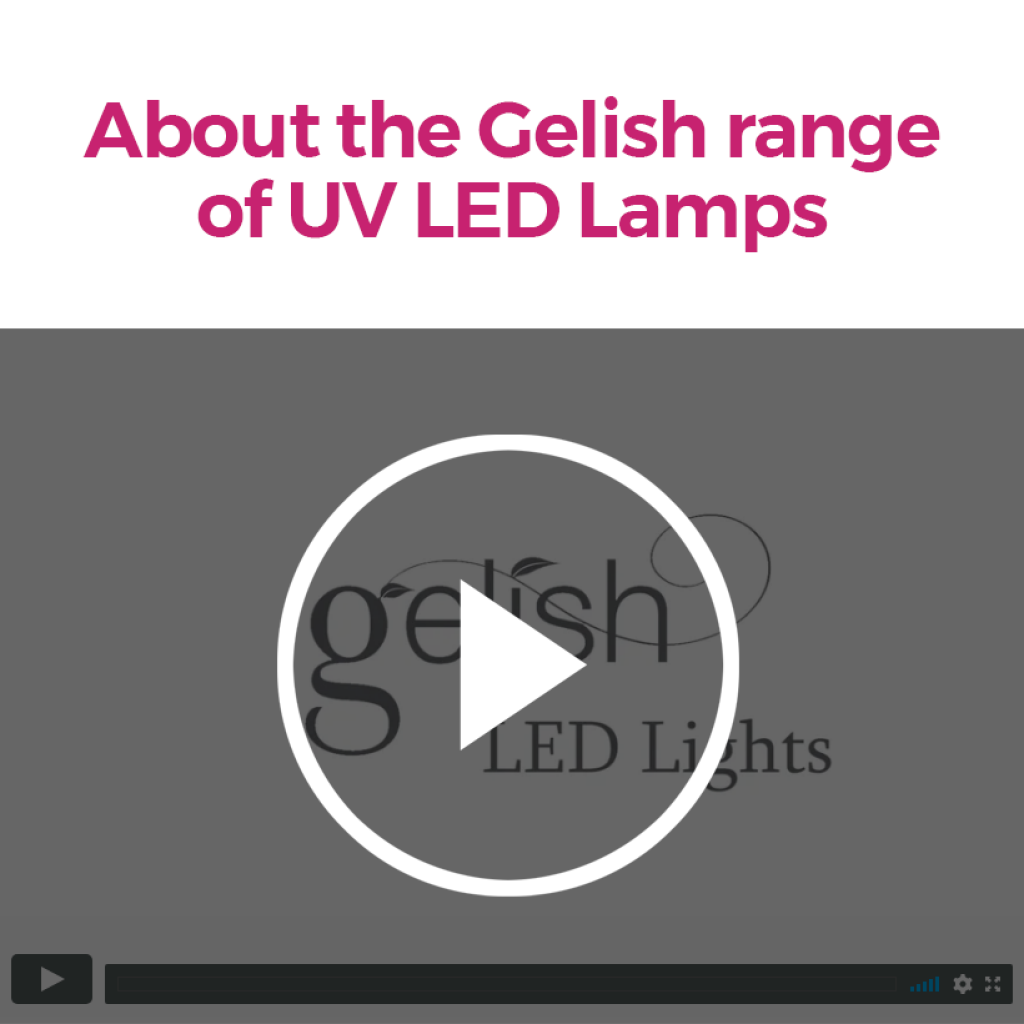 The advanced class for the world's first and original system, Gelish Polygel. A treatment that again changed the nail industry forever when it was released back in 2017. A product that combines the best qualities of Liquid & Powder Acrylics and Hard Gel, similar durability to Liquid & Powder Acrylic whilst having hard Gel flexibility, only lighter!
You have the knowledge of the Gelish Polygel application and its removal. But you want to advance your skills further, look no further than this in-depth advanced course; we show you how to use Nail Sculpting forms with Polygel, Application of Gelish Soak Off Gel Polish on Gelish Polygel, French Application & French Ombre.
This workshop is designed as an Advanced level workshop into Polygel system; we recommend that you have Polygel 101 Entry Level Certificate or relevant Nail Enhancement Certification as we only discuss advanced techniques in this workshop and do not discuss the initial prep and application; this is covered in the Polygel 101 workshop.
Images of your work are required within 2 weeks of completing this course in any online format.
Upon completion of this, all students will receive their certificates.
Live Online Class – Approximately 2 hours
Pre-recorded Class (2-week rental) – Approximately 1 hour (COMING SOON)
We offer a kit with this course; we advise you to look at the class schedule to look at the kit inclusion and see what other items you will need. You can purchase additional products via the website or visit your local Gelish Wholesaler.